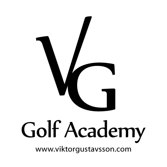 Training tips for you who want to gain success with your swing and your game
To get access to VG Golf Academys vault of exercises you have to register or log in.
To register: Enter all fields below and then send. You will receive an email with instructions how to log in.
You will automatically be registered to my newsletter when you create an account.
If you already have an account you log in through the form below.